CONTACT US
UNITED Heating and Cooling has been servicing WNY in heating and cooling services for over 15yrs now. We have the very best in heating and air conditioning products and certified technicians in the area. We pride ourselves on our attention to detail and our professionalism. We are located in Clarence, NY with our sister company Cozy Fireplaces.
Our new address 10626 Main Street Clarence, NY 14031.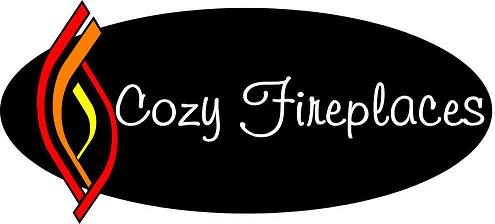 If it is a small hot water tank or a commercial heater for a business, we are equiped to to handle any size job. Just fill in the appointment form below to set an appointment on-line or call us at 716-759-2699.

Visit us at our new CozyFireplaces location to see our variety of fireplace options and fireplace accessories.

Please fill in your name and information below. We will contact you within 48 hours. If it is an emergency, please contact us by phone. Thank you!